New WilsonPro 1100: Shakes Up the Commercial Signal Booster Space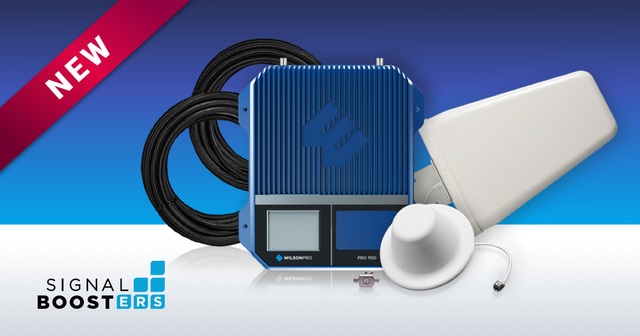 Industrial Strength Signal Booster at Commercial Price Point
We're excited to announce the WilsonPro 1100, the new commercial signal booster from the bestselling WilsonPro line.
It's looking to be a strong contender for the title of most powerful 4G LTE cellular signal booster, and with a commercial price point, it brings enterprise-level signal boosting chops into the commercial space.
Who is the WilsonPro 1100 For?
The WilsonPro 1100 is perfect for both extremely rural and extremely urban environments. Its maximum gain of +70 dB, +25 dBm uplink and +15dBm downlink power, and XDR (eXtended Dynamic Range) technology make it a wonderful "Goldilocks" model and a good purchase no matter where your location. With its massive upload power, it has greater reach than any other booster, allowing it to bring in critical signal from far-away cell towers. With its XDR technology, it completely prevents signal overload conditions and won't be overwhelmed by all the noise of a busy urban area. No other commercial booster on the market has this kind of versatility.
Adding to its versatility, the WilsonPro 1100 comes in either 50 or 75 ohm format. We recommend the 50 ohm version in most situations, but if your home is wired with strictly 75 ohm RG11 cable, it is available as an option. The 50 Ohm version is SKU#: 460147, and the 75 Ohm is SKU#: 461147.
Last but not least, the amplifier's user-friendly touchscreen allows for easy customization. The WilsonPro 1100 covers five bandwidths (PCS, AWS, CELL, LTE-Lower, and LTE-Upper), with the option of removing coverage on one or more. This should only be done by a professional, but can be helpful if certain coverage is unnecessary, thereby focusing the amplifier's power on the selected bands. This can increase coverage power of the bands you really need. This only increases its already considerable versatility.
We've also conducted a real world test of the WilsonPro 1100, with amazing results:
---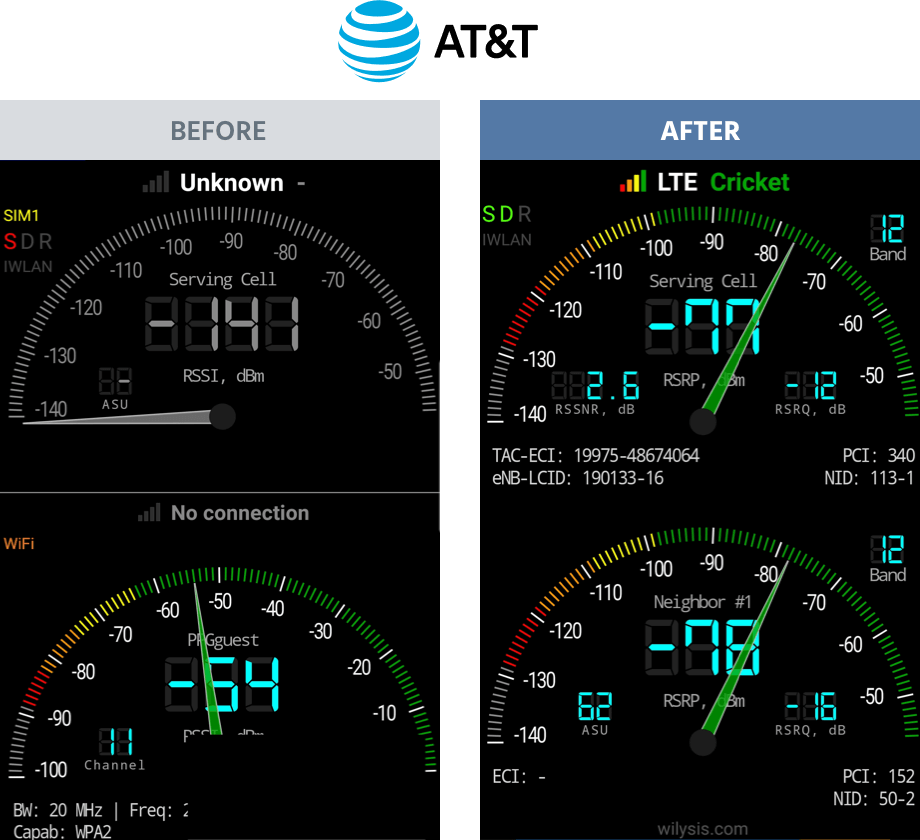 ---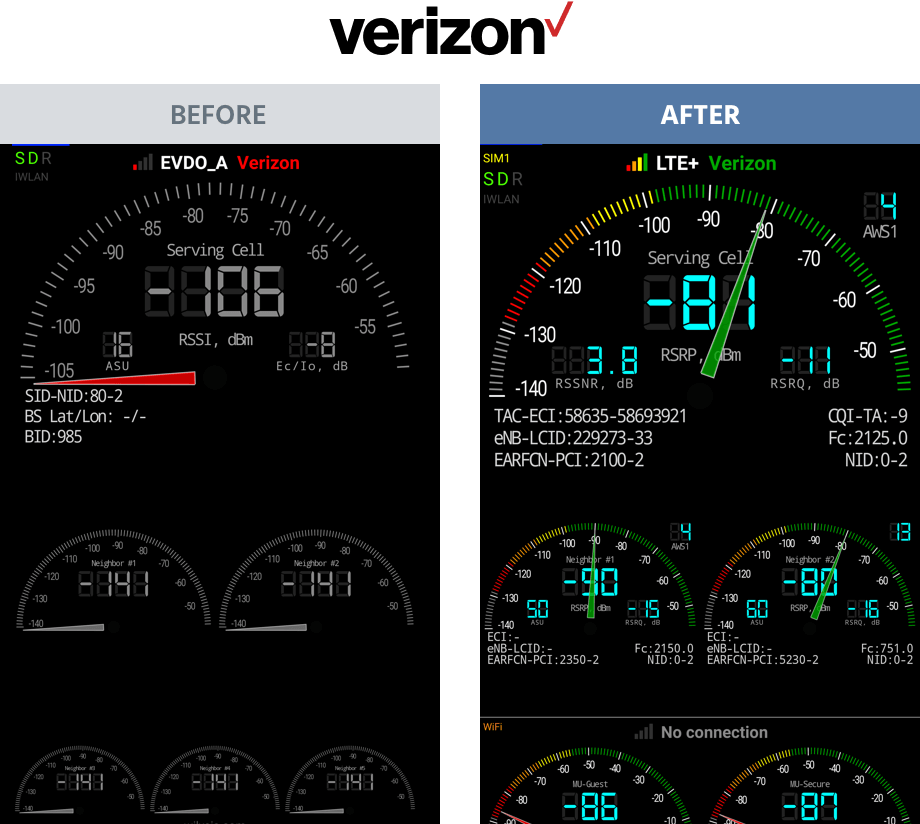 ---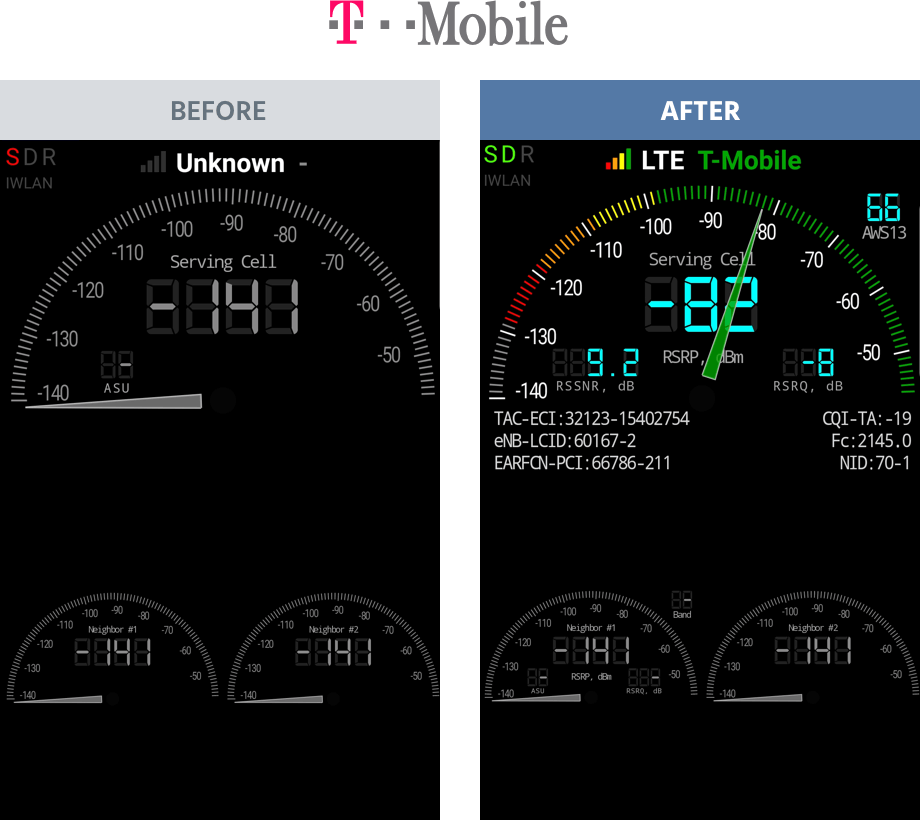 ---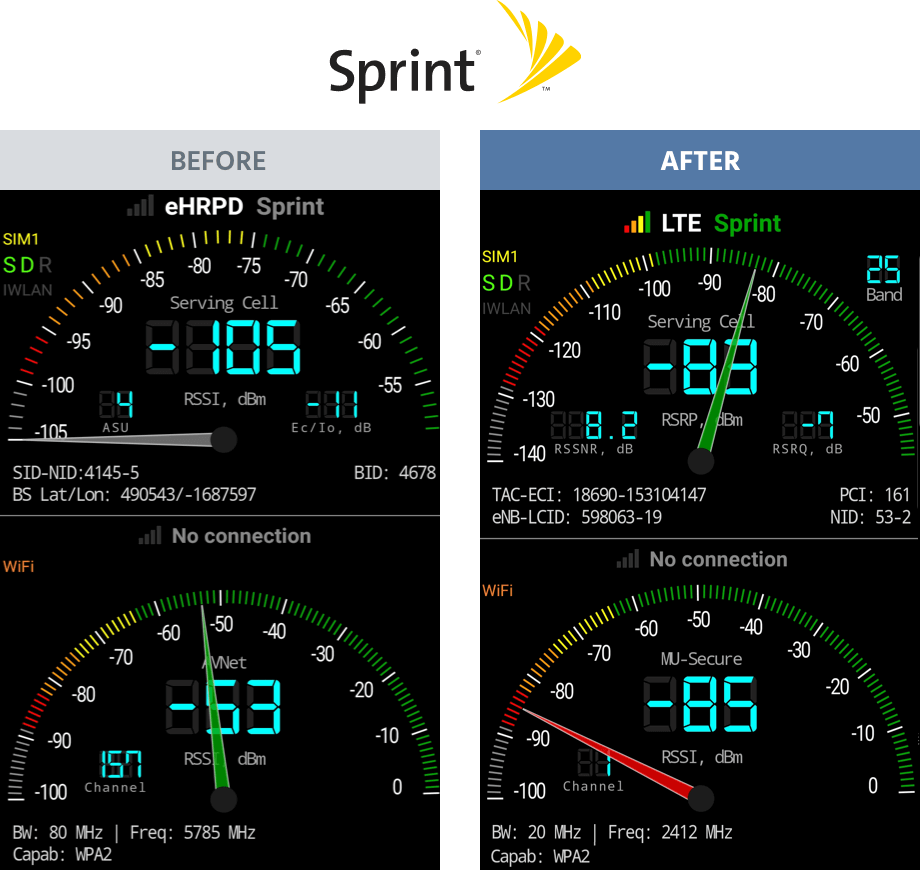 In short, if you need a great signal booster solution, no matter where your location or outside signal, the WilsonPro 1100 is a great choice.
To learn more, feel free to call us at 1-800-969-8189, or send us an email at pro@signalboosters.com.
---
What Comes in the Box?
1x WilsonPro 1100 Cellular Repeater
1x Outdoor Yagi Directional Antenna
1x Indoor Dome Antenna
1x Lightning Surge Protector
1x 2' RG11 or Wilson400 Jumped (depending on ohmage of system)
2x RG11 or Wilson400 Cable (depending on ohmage of system)
---
View Product Details
The WilsonPro 1100 Features:
Up to +70 dB of gain
Works for all phones and all carriers
With up to +25 dBm uplink and +15 dBM downlink power, it's perfect for rural areas
XDR technology to ensure continuous connectivity in noisy urban environments
Color LCD Touch Screen
50 or 75 Ohm variants
---
Contact Us
We're here to assist with any issues you might be experiencing with your cell signal. Contact us today.