We Provide Solutions, Not Boxes.
SignalBoosters.com is a leading provider of nationwide commercial signal boosting & wireless solutions featuring cellular, wifi, public safety, and DAS.
Poor cellular and wireless reception affects up to 78% of people inside buildings leading to dropped calls, slow internet, and inconsistent connections.
The result?
Unproductive employees, dissatisfied clients or tenants, and loss of customers: complete inefficiency.
Our in-building solutions feature full turnkey installations delivering signal to priority areas up to whole building coverage. Whether it's a small office or multi-story building, we have a solution.
From data-driven site surveys to precise systems integration, our world-class team of project managers, RF engineers, and systems design & installation specialists get the job done on time with guaranteed results.
Clients include: IKEA, Alameda Health System, Blue Bell, and other Fortune 500 companies.
---
Our Leadership Team
Sadruddin
Currimbhoy
Chief
Executive Officer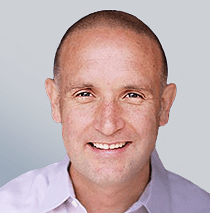 Andrew
Hansen
Chief
Operating Officer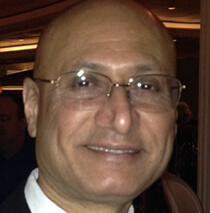 Ali
Lalani
Chief
Financial Officer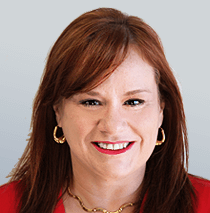 Sandra
Stallions
Vice President,
Operations
Chris
Hatton
Director of Technology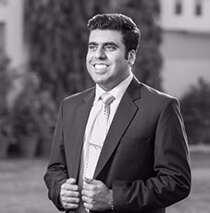 Zain
Manji
Director of Enterpise Sales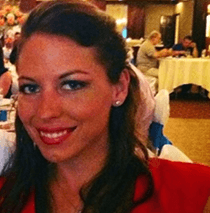 Ashley
Mahler
Director of Digital Marketing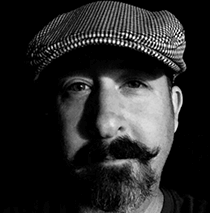 Darin
Coin
Director of Brands and Content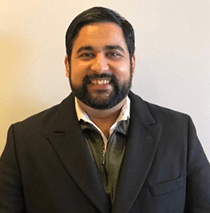 Ahsan
Currimbhoy
Senior Marketing Manager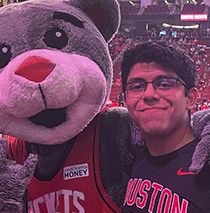 Joel Henriquez
Front-End Developer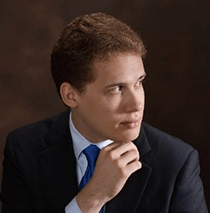 Alex Baker
Senior Content Manager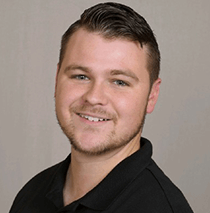 Justin Magyar
Installation Project Manager