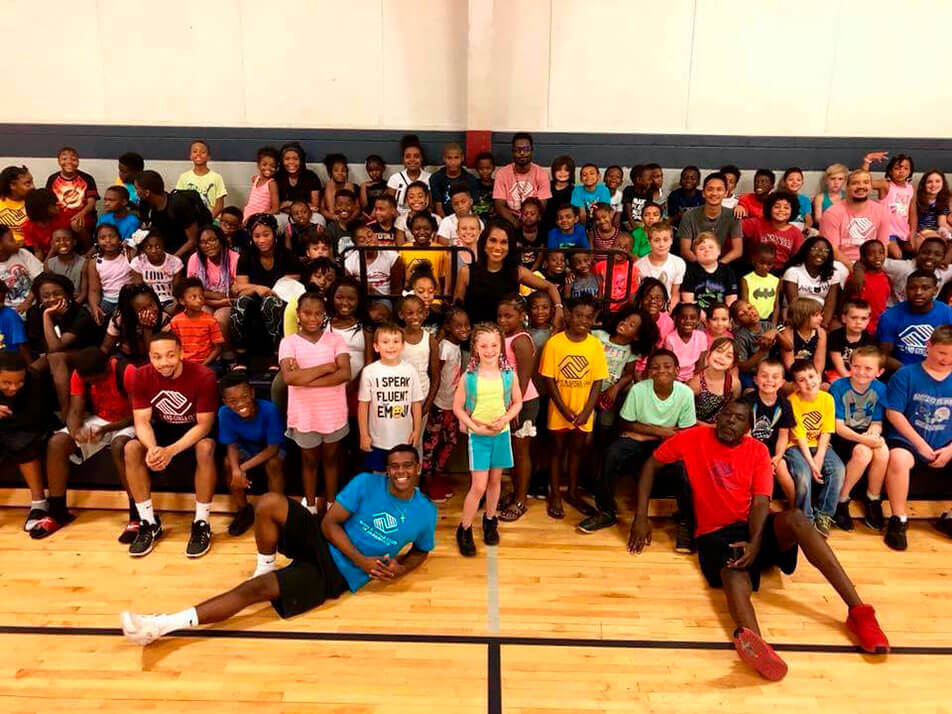 Nonprofit
Boys & Girls Club of Jacksonville, AR: Reliable Communication for Children's Safety

Customer:
The Boys & Girls Club of Jacksonville, AR is part of a larger affiliation of Clubs through the Boys & Girls Club of America. This organization is made up of over 4,000 local autonomous organizations serving nearly 4,000,000 kids across the US.
Installation Type:
In-Building Cellular Solution
Building Size:
15,000 sq. ft.
Product: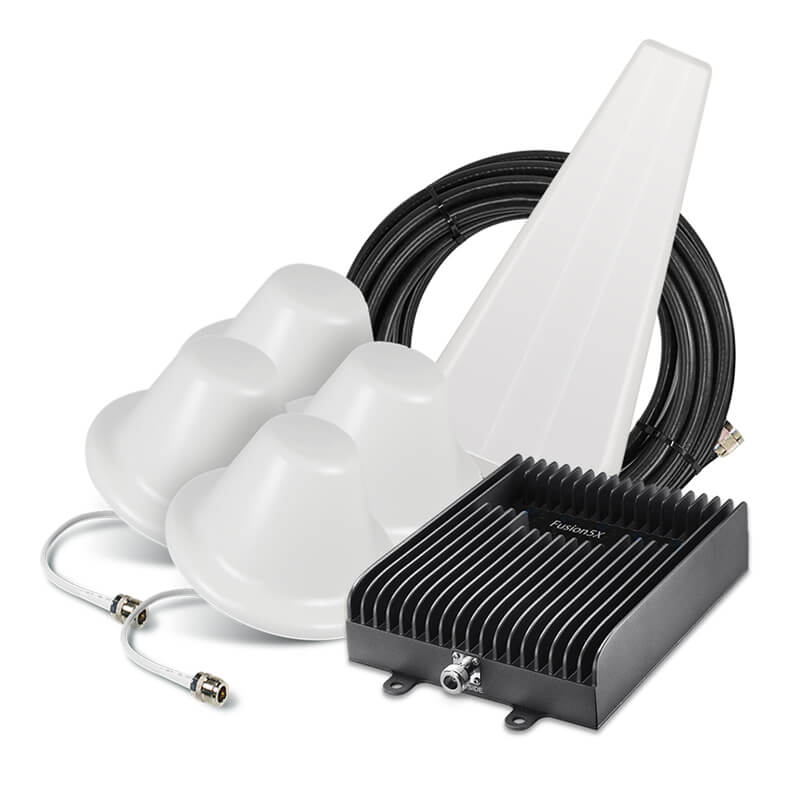 Reliable Communication for Children's Safety
The Boys & Girls Club of Jacksonville, AR is a safe place for kids and a vital part of the Jacksonville Community. From reading to athletics, computer literacy to leadership, the Boys & Girls Club opens doors for Jacksonville's youth.
THE PROBLEM
With a concrete building over 50 years old, administration had no wireless service indoors, and were forced to make their calls outside several yards away.
Due to safety concerns, Executive Director LaConda Watson knew this situation could not stand. With the children she cared for foremost in her thoughts, she sought a comprehensive solution.
THE SOLUTION
The SignalBoosters.com sales team took Ms. Watson's needs as a non-profit organization very seriously, and scheduled several conference calls to ensure she got the solution the organization needed.
SignalBoosters.com contracted Sammy Osborne from MauBell, Inc. to perform the installation.
Mr. Osborne installed a Fusion 5X 2.0, with coverage of up to 20,000 sq. ft, protecting the inside antenna by way of a mesh grid in the club's gym.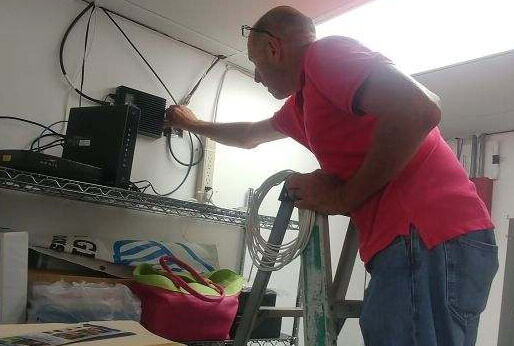 THE RESULTS
Services were improved 100%, with maximum speeds consistently achieved.
Our business is CHILDREN, my job is to ensure the safety of our club members, employees, and volunteers. Without adequate communication services, that has been a challenge that has now been answered by your company. Having seamless wireless services throughout will help us in case there is a crisis situation that will give us the ability to communicate throughout our entire Boys & Girls Club. This has been a goal of mine to resolve for the past 2 ½ years of my employment here! THANK YOU!!!
---
Read More Case Studies
Public Safety

Manufacturing

Healthcare
All Case Studies