Customer:
Bellatorum Resources is a veteran owned and operated professional service firm specializing in the acquisition of land and royalty interests within the oil and gas industry.
Installation Type:
In-Building Cellular Solution
Building Size:
4,000 sq. ft.
Product:
Cel-Fi Quatra signal booster units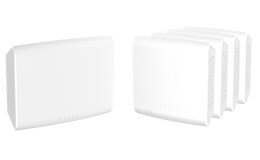 QUATRA Systems Bring Stunning Results for Bellatorum Resources and its 4,000 Sq. Ft. Building
THE CHALLENGE
A lack of cell reception hindered the team at Bellatorum Resources from communicating with the rest of their team or clients out in the field. Its Spring, TX headquarters experienced very frequent dropped calls, with their sales team struggling with reception and their dispatchers frequently unable to communicate with their agents in the field.
Chris Bentley, founder and CEO of the company, knew this could not stand.
"Our business is very mobile," said Bentley. "Meaning, we might have to leave the office while in the middle of a call to drive to a title plant or courthouse. Additionally, we use cell phone numbers on our B2C business development solicitations, as the responses usually come on nights and weekends. Lack of cell reception inhibits our ability to communicate with clients, vendors, and prospects."
To save money and time, Bentley contacted the SignalBoosters.com Install Pro Team to find a solution.
THE SOLUTION
The team recommended two separate Cel-Fi QUATRA units: one to boost AT&T and Verizon, and the other to boost T-Mobile and Sprint. Combined, the QUATRA would bring total carrier coverage to Bellatorum's 4,000 sq ft headquarters.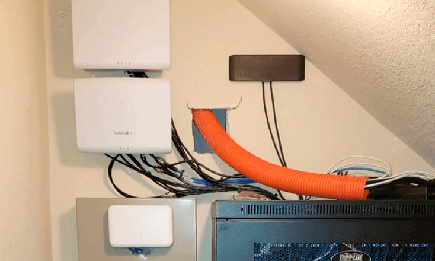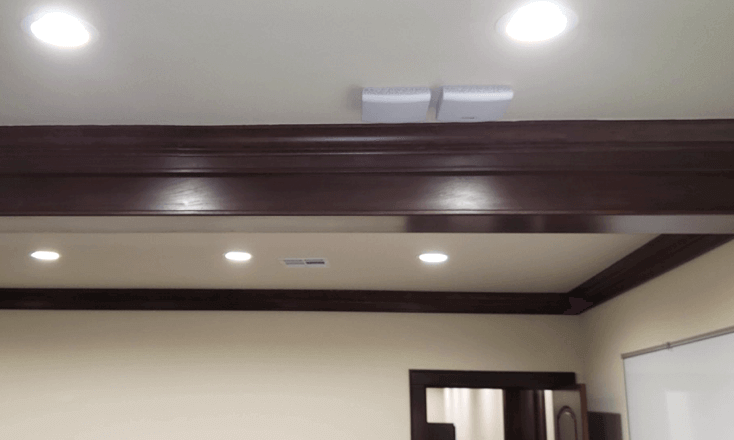 The results speak for themselves: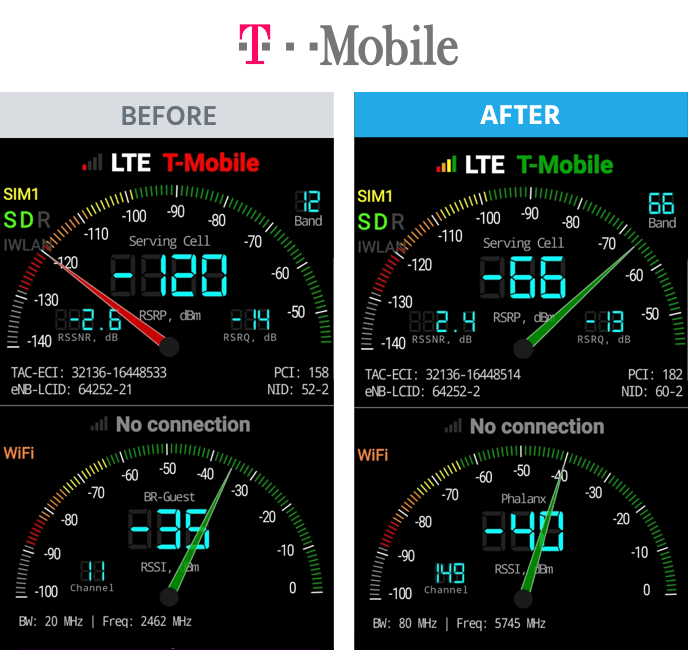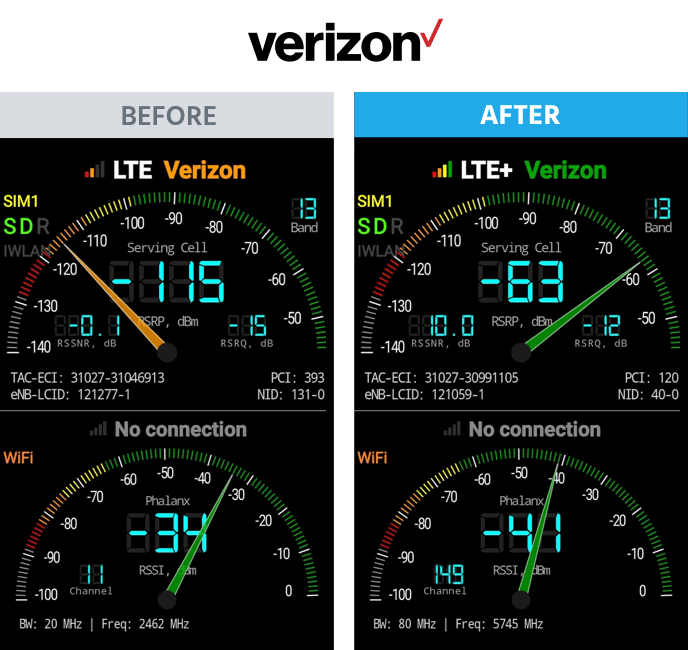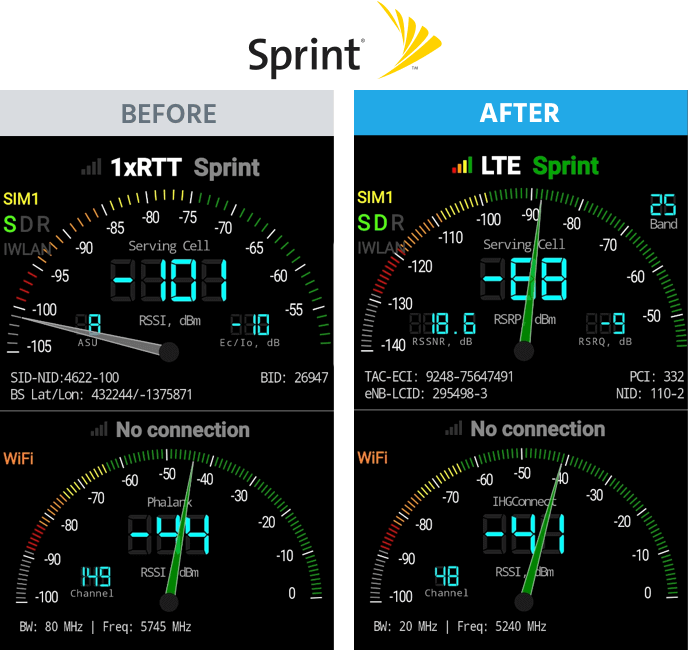 dB readings were massively improved across the board. AT&T(Cricket) went from an average of -125 to -66. Verizon went from -115 to -63. T-Mobile went from -120 to -66. Sprint went from -101 to -88. In short, from barely usable to crystal clear with Cel-Fi Quatra solution.
THE AFTERMATH
With such a staggering boost in cell reception, the Bellatorum team was ecstatic.
"The cell reception went from very bad reception with frequently dropped calls to perfect reception," Bentley says. "We haven't had a dropped call since."
"I would highly recommend this product to any businesses that have their sales force using cell phones as the primary means of communication."
The Bellatorum team makes dozens of calls per day, and anyone walking through the building wouldn't even notice the low-profile system installed by the SignalBoosters.com Install Pro Team - but those who remember the days before the system's implementation are definitely grateful.
---
Read More Case Studies
Public Safety

Manufacturing

Healthcare
All Case Studies