Making of an Installation Video for Signal Boosters for Homes & Cars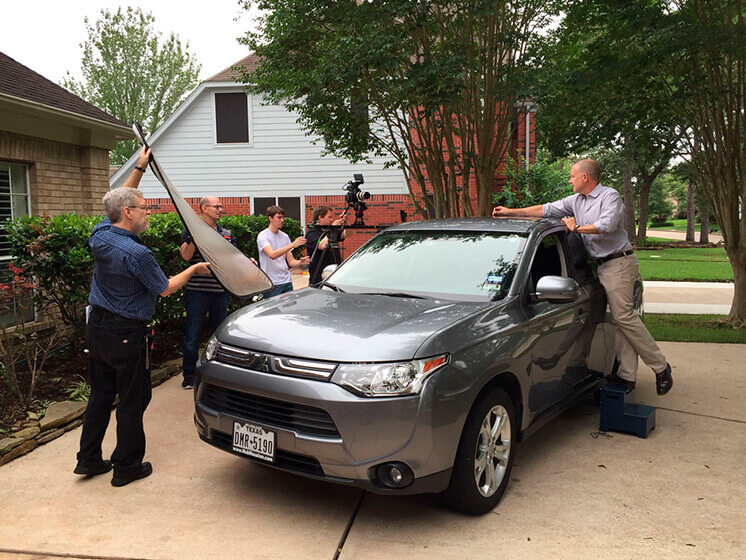 A question we often get is about the difficulty of installing a cell phone signal booster. It's actually quite a simple process, especially for cars and other vehicles.
We're currently in the process of making a detailed yet friendly video to show how easy it is to install a signal booster. Yes, it's powerful equipment. But no, it doesn't take a roomful of technicians to install one.
So enjoy a few photos from the making of our installation videos. Each video will run less than 2-3 minutes, but it took a whole day just to shoot both of them. And we even managed to get a drone to capture the outside installation part!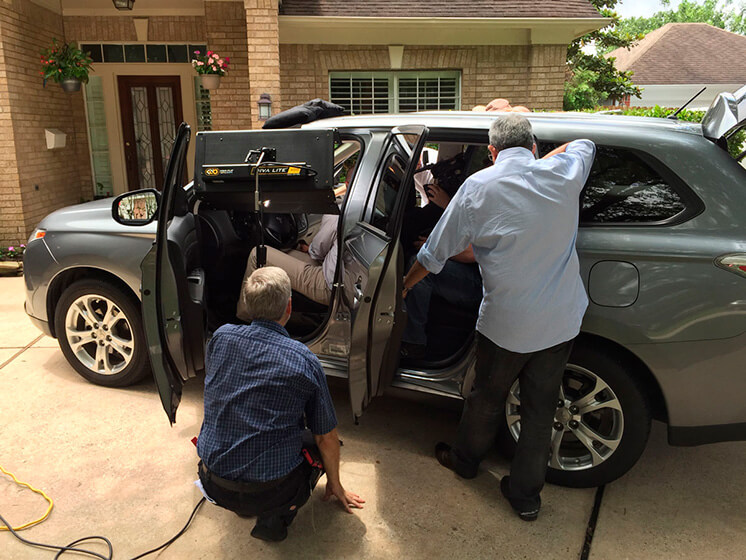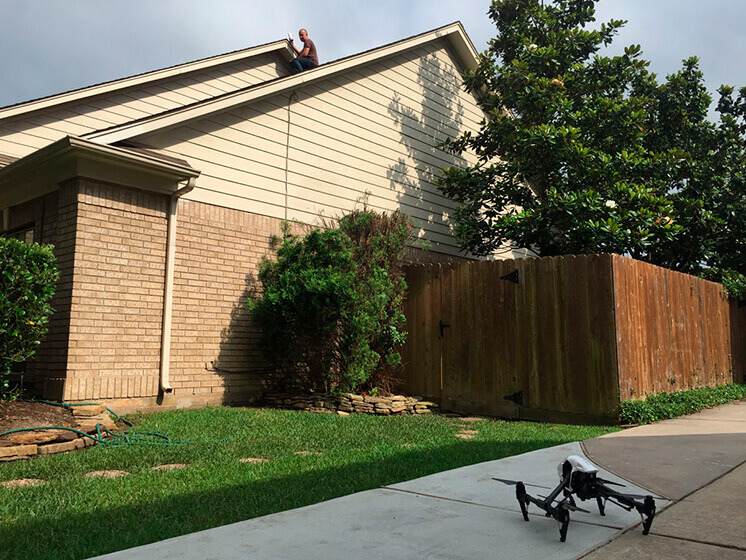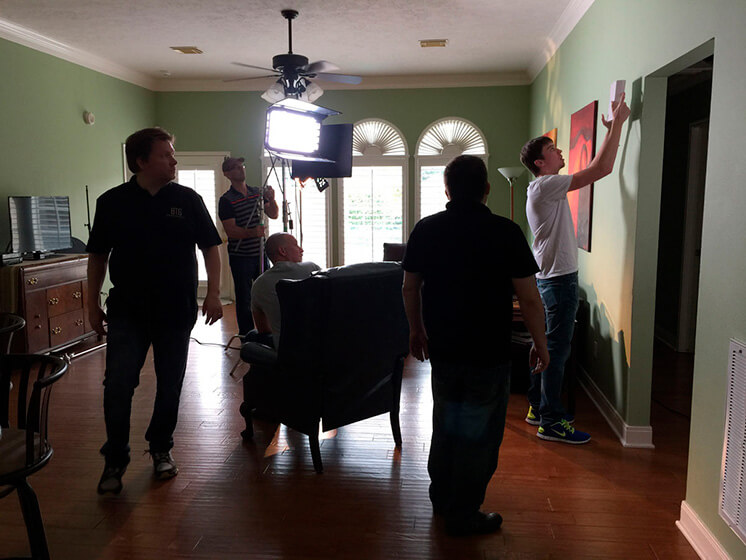 Expect out videos to be published soon on our website and other video outlets.
At SignalBoosters.com, we provide 3G & 4G cell phone signal boosters for all homes, buildings, offices, cars, trucks, RVs, and boats. Email us (sales@signalboosters.com) or call (1-800-568-2723) about any cellular issues you're having and a signal expert will gladly assist you. Strong signals are out there and you're not getting it! And you're already paying these monthly carrier bills. Get the signal you deserve!