Car Cell Phone Signal Booster Review: weBoost 470108 Drive 4G-M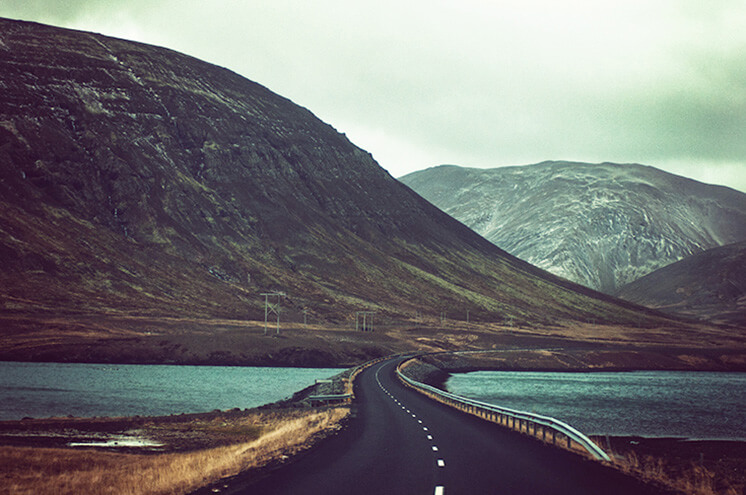 Need to ensure strong 3G and 4G LTE signals while on the road?
The weBoost 470108 Drive 4G-M (formally Wilson 470108 Mobile 4G) has been one of our popular products. It's the best cell phone signal booster for cars, trucks, RVs, and boats. And if you're going to be in an RV with your significant other for a long time, having ample internet speed for Google Maps, Skype, and Instagram is a must.
While the weBoost 470135 Drive Sleek is a great option for road warrior, it's only a cradle option, meaning you can only boost signals for one phone. Having a significant other, kids, other family and friends means you have to play fair. The Drive 4G-M can boost up 4 users. That's better talk & text, faster internet, 2G, 3G, and 4G LTE.
Installation of the weBoost 470108 Drive 4G-M
Installation is straightforward and easy to set up. But it's always recommended to do a soft install, meaning placement of components and testing before finalizing installation. But with no screws, bolts, and nails to be worried about, products can easily be adjusted.
There are four components: Drive 4G-M amplifier, outside antenna, inside antenna, and DC Power Adapter. The outside antenna is a 4" mini-magnet mount that will stick to the metal roof of your car. Don't be fooled by its small size. This is an upgraded version that significantly pulls in more signal for all carriers and it has a strong magnet base. It is the only component that is located outside the vehicle. It attaches to the Drive 4G-M amplifier by a SMA connector.
Inside the car, placement for the Drive 4G-M amplifier should be away from excessive heat, direct sunlight, and moisture. It also needs to have proper ventilation. Recommended locations are underneath a seat or under the dashboard.
After connecting the outside antenna to the amplifier and finding a suitable place for the amplifier, attach the inside antenna to the amplifier and THEN plug in the power adapter to your amp and to your vehicle's DC Power Supply. Flip a switch on the back of the power adapter and the amplifier will turn on.
The inside antenna comes with a Velcro back that attaches to a selected location on your car seat. After you've adjusted your inside and outside antennas and get the signal boost you're looking for, then it's time to finalize installation and you're done.
And the results are...
Houston is a growing city. Some parts are very contemporary and lavished with a revitalized downtown and weekend celebrations. Other parts are remnants of that "what used to be of the neighborhood" vibe. And with more people moving in for our very affordable housing prospects, there's a definite strain on our cell networks in this part of the South.
And once you start getting away from the city and into the rural or remote areas, that's when cell service starts becoming a bit of a luxury. On a drive to Texas Hill Country, getting anything 4G would have been a miracle. Even getting full bars at 3G would be considered an accomplishment, too.
After plugging in the Drive 4G-M, my T-Mobile service went from 2 bars at 3G to 1-2 bars at 4G. That was a game changer for me. Of course, when the car is stationary it manages to catch stable at 2-3 bars 4G, because I'm not moving, so it pulls in more signal from the known cell tower.
For more information about the Drive 3G-M or weBoost products, check out our weBoost product page.